Protecting your public agency from malicious threats can be a daunting task, especially as cyberattacks grow more sophisticated. With most vital communication during the pandemic conducted via email, the need for more advanced email security solutions has become more urgent.
The pandemic led to an influx of opportunistic cybercriminals as well as new vulnerabilities caused by an unprecedented hybrid workforce. In the height of it all, Google found malware and phishing emails directly related to COVID-19, and the Center for Disease Control (CDC) was forced to warn the public of phishing attacks. While cybercriminals continue to be on the rise, SHI, through the OMNIA Partners program, provides agencies with a portfolio of cybersecurity solutions to protect your organization before a threat!
It's More Complicated Than You Think
Email continues to be the largest form of formal communication and, despite its age, it's much more complicated than you might think.
Messages are written in an email client and then formatted to be transmitted using Simple Mail Transfer Protocol (SMTP). The sender's mail server looks up the domain of the recipient's email address to determine the destination mail server it should contact to deliver the message. The receiving server then accepts the message so that it can be properly delivered as the email client retrieves the message.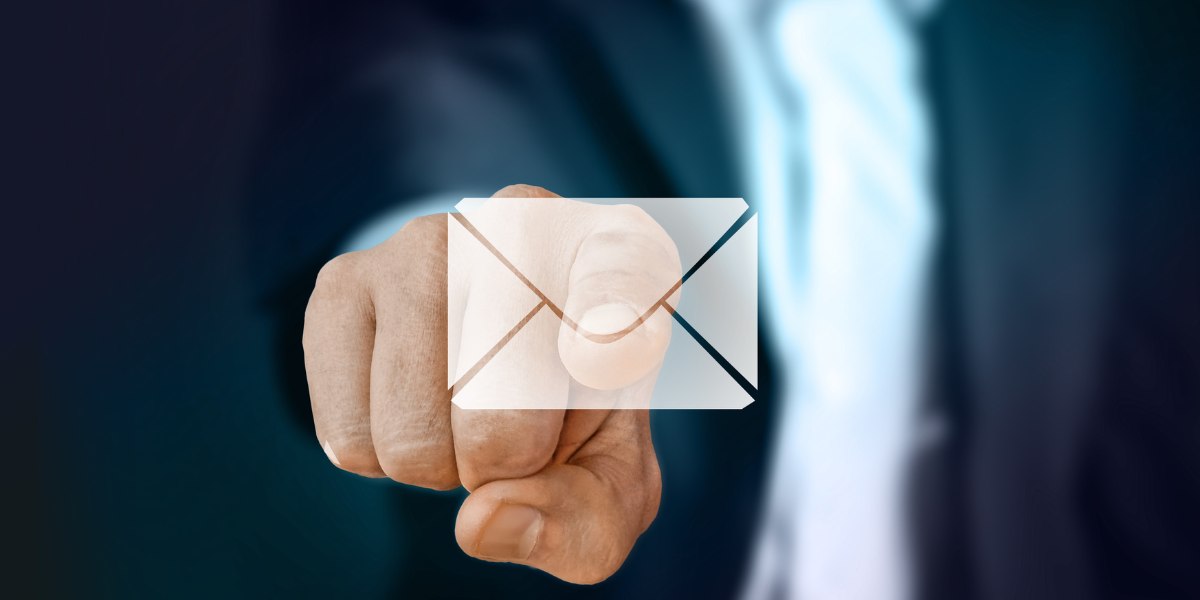 Throughout this entire process, every server and client must be properly secured, which is why it is easy for different types of email security threats to make their way through the chain. And while it may seem like it would be easy to spot, email security threats come in all shapes and sizes, including:
Spam – unwanted and mass-emailed advertisements. Spam email is usually sent out for commercial purposes and is difficult to trace. The top forms of spam are advertisements, antivirus warnings, email spoofing, and money scams.
Phishing – a form of social engineering used to steal sensitive customer data such as credit card or login information. Often phishing emails contain some form of malware, but the messages are more customized than spam.
Malware – an infected file or code delivered over a network to steal data or overtake a system. Methods of disbursement include email attachments, file servers, and file-sharing software.
Business Email Compromise (BEC) – a type of phishing email designed to steal money from an organization by mimicking legitimate requests.
Let's Evaluate Your Email Security Plan
It's time to reevaluate post-pandemic email security practices. Whether your employees are working from the office or their living rooms, an effective email security plan is vital to securing your network.
📧Employee trainings – It's important to keep employees well-trained on top phishing campaigns to thwart malicious links and compromised attachments. Mitigating human error with security awareness trainings can help keep your organization safe while allowing you to focus on what software works best in your environment.
📧Multi-factor authentication – To be granted access to a system, users are forced to provide two forms of identification. This makes it more difficult for a hacker to infiltrate said system.
📧Email passwords – Many cyberattacks occur simply because a cybercriminal was able to guess a password. Make your password a combination of numbers and letters – the longer, the better. Use different passwords to ensure if you do get hacked, not all of your email accounts will be at risk.
📧Email encryption – Many secure email hosting services already have encryption tools that make original emails unreadable until they reach the recipient. Recipients are forced to provide proper identification to unscramble the message.
📧Spam filtering – A great first line of defense, spam filters detect spam and stop it from hitting your inbox.

If you're just starting to evaluate your security posture or in the process of, SHI can help build out the right email security solution for your organization. As a top partner of the industry's best cybersecurity platform providers, we can help improve detection capabilities and replace legacy email gateways.
Contact SHI today to initiate a proof of concept (POC) and get started on your journey.
About SHI and OMNIA Partners
SHI is a proud partner of OMNIA Partners, Public Sector and provides customers an entire product catalog of IT services and solutions, including hardware, software, cloud, cybersecurity, and accessories. Our primary goal remains our consistent, transparent focus on value, allowing customers to make their IT purchases confidently.