Procurement, sourcing and supply chain professionals have limited bandwidth, especially when dealing with today's economic challenges. Your team may be working to avoid flushing dollars down the drain due to inadequate systems to manage facilities and maintenance, repair and operations (MRO) spend.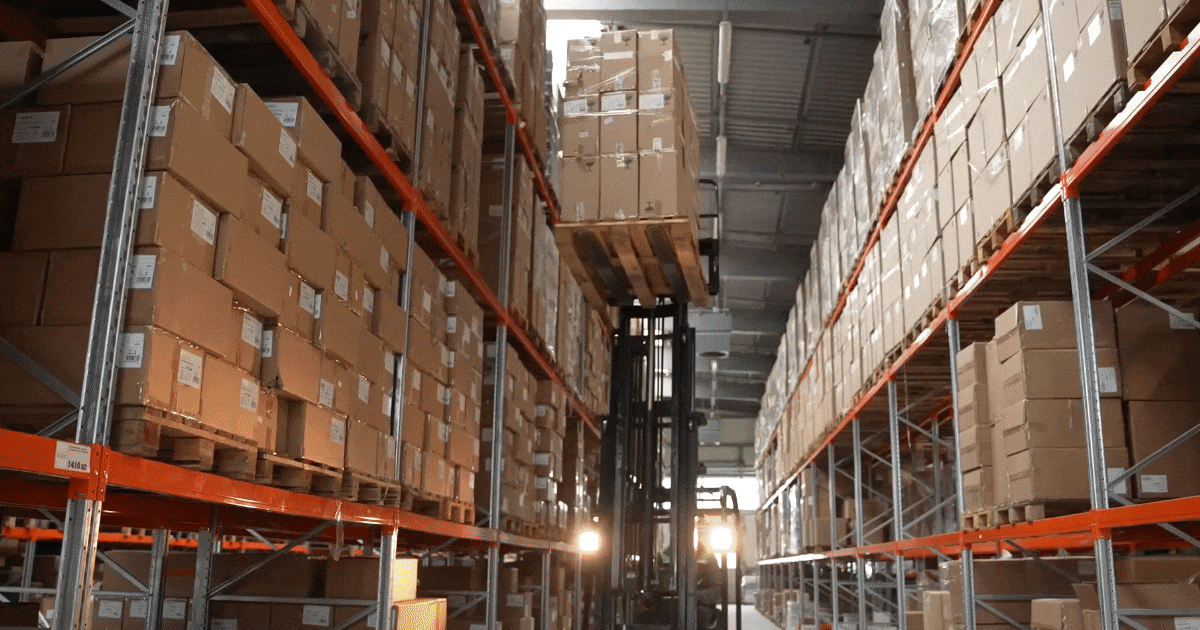 Facilities and operations end users may have different priorities than procurement and pressure to use specific suppliers or obtain excess stock of items. To help your teams align and prevent an undermanaged budget in this pivotal area of your business, a group purchasing organization (GPO) holds the category expertise to help with cost avoidance, savings and connecting to the right suppliers with solutions to meet your stakeholders' needs and improve operations visibility.
Let's examine how a group purchasing strategy can help you contain MRO costs with an improved total cost of ownership (TCO) plan of action.
Managing MRO
Maintenance, repair, and operating supplies (MRO) are the products and services that support facilities production and keep businesses running. MRO products include industrial supplies, tools, personal protective equipment (PPE) and all types of consumables. These account for 70-80 percent of all transactions and cause about half of the emergencies impacting plant reliability.
A company may use millions of screws to manufacture their products. Key questions to consider are how the company manages that inventory, how they purchase the screws and how often. Do they use a bin system or a vending system? Inventory management issues often arise with inaccurate or incomplete data. Vendor managed inventory, storeroom and vending solutions, and bin management are some of the technologies enabling companies to gain better visibility into the products and services used and needed before those nuts, bolts and screws become lost or obsolete.
Your manufacturing and operations managers strive to take control of these indirect materials while working toward more accurate and shorter lead times, and as a procurement leader, you can make the process more seamless by introducing a GPO's industry-leading suppliers to give stakeholders immediate access to the necessary tools. OMNIA Partners provides members with solutions to strategically manage MRO sourcing and inventory management. 
Understanding Total Cost of Ownership (TCO)
Getting a good hold on the total cost of ownership (TCO) of large industrial organizations' indirect spend categories can be an big lift. The true cost of a product or service over its lifespan is much different from the piece price of that item.
To explain TCO, let's look at the iceberg example.
15-20% of the total cost of a product is the original purchase price.
TCO includes all the costs to acquire and maintain a product during the entire period of ownership. 
Up to 80% of the cost over its entire lifecycle are hidden from view. 
The lowest-price supplier is not the lowest-cost provider.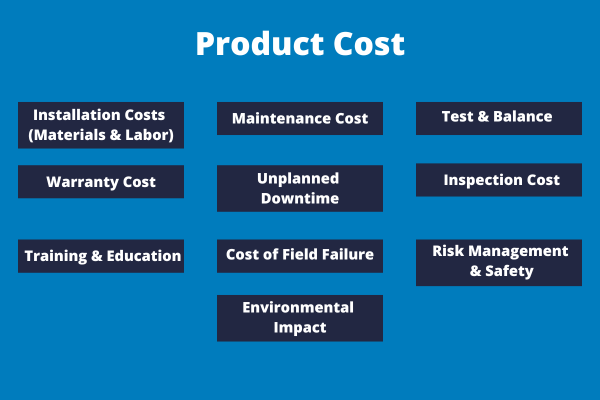 Along with the purchase price of an item, TCO includes:
sunk costs - research and development, testing and evaluation 

overheads - sourcing costs, administration, storage and inventory management 
cost of operations - installation, inspection, labor, spares, maintenance   

downtime, systems support  
To reduce TCO and overall cost to your organization, your GPO can help you find the lowest maintenance, best performing and most affordable solution for MRO. A large part of a product's TCO is its storage cost. Poorly managed inventory takes up costly warehouse space to store items that would be better managed through a vendor-managed inventory solution. The inefficiencies will only compound over time. 
Group Purchasing for Your MRO Needs
Group purchasing helps satisfy the needs of all stakeholders, competing priorities or not. The way a GPO does this is by addressing MRO spend holistically – savings, quality, delivery, supply and industry-leading suppliers that operations will be on board with using. This is an opportunity for procurement to spearhead prevention of undetected price creep associated with unmanaged programs.
As a result of continuously monitoring the market to ensure competitive prices, the GPO's hard and soft facilities contracts are just as competitive on day one as the very last day of the contract. Walking alongside you through the entire process, your GPO partner increases your bandwidth, so you have the time and resources to excel at your job.