A worldwide fitness franchise approached ALTOUR for assistance with program logistics to bring together over 200 top Franchisees in Las Vegas, NV for a VIP experience. With a record breaking 3-week turnaround time from hotel sourcing to event execution, ALTOUR was able to provide a high-touch experience for all those attending the event.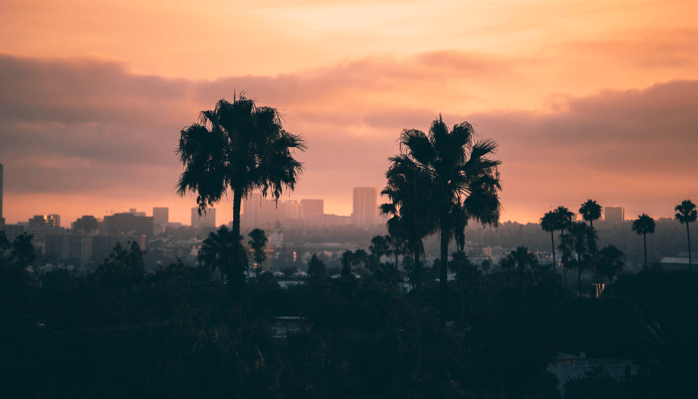 The Opportunity



With the short turnaround time there were many challenges that arose, first and foremost to register, ticket flights and secure ground transportation for all attendees within one week to provide a seamless experience from arrival to departure. ALTOUR created a simple, professional website to assist with capturing participants' travel needs. Using a GPO also streamlines the contract processing to drive time savings when there is a quick turnaround.


The Approach
The week leading up to the event, the ALTOUR planning team had five business days to plan the event before onsite execution, each day consisted of multiple planning calls with the client, hotel, offsite venues, AV partner and DMC partner. With so many players involved in such a quick turnaround time, it was an all-hands-on effort with leadership, meeting planners, technology engagement specialists and the participant team all wearing many hats!
Once on site at the event, ALTOUR's planning team worked with hotel leadership to set expectations and develop a plan that included a quick check-in process, having both ALTOUR
and hotel leadership presence at the front desk and creating a high-touch experience for VIPs with separate check-in areas and on demand name badge printing at the registration desk.
With 215 people coming from as far as Australia, this Las Vegas event kicked off with a stunning family style Welcome Dinner in the Restaurant District of the casino property. General Session was set in an intimate lounge-type environment with leather furniture groupings and had full production. Final night was a cirque themed Black Tie Evening Event with an off-property night club. Closing day wrapped with a pool party extravaganza, bringing all aspects of Las Vegas into this event.
The Results:
The results of these efforts was a smooth, elevated attendee experience from arrival to departure, providing them a VIP experience all around. Some of the services that ALTOUR provided include:
Sourcing and Contract Review
Registration & Attendee Management
Hotel Block and Housing Management
Air Travel & Ground Transportation
Food & Beverage Management
AV Production Coordination
On Site Staff Coordination & Management
On Site Registration & On Arrival Badge Printing
Final Billing Reconciliation
As a result of ALTOUR's top-tier services, the client was able to exceed their expectations for the event.


---
About ALTOUR and OMNIA Partners
Through OMNIA Partners, Private Sector, ALTOUR offers a wide variety of services including corporate travel management, hotel rate consulting services, meeting and incentive management, and much more!