Unrealistic expectations and disappointment often go hand in hand. When evaluating logistics companies and assessing their service proposals, asking questions helps ensure that your expectations are in line with 3PL providers and their capabilities. Asking potential 3PL providers these eight questions can potentially help you avoid costly surprises down the road, such as being locked into long-term contracts with 3PL companies providing poor customer service.
Do you require contracts?
Before entering into any agreement, ask potential 3PL providers if they require any type of contract. If a contract is required to work with them, ask for a full disclosure of the contract, which would include any exception clauses that may cause deviation from what you're expecting in terms of both customer service and shipping costs.
What freight carriers will be providing the actual savings?
When evaluating savings proposals from potential 3PL providers, ask if the specific shipping costs and savings numbers they're projecting can be fully realized by using only your current carrier mix.
Can I continue using my current carriers?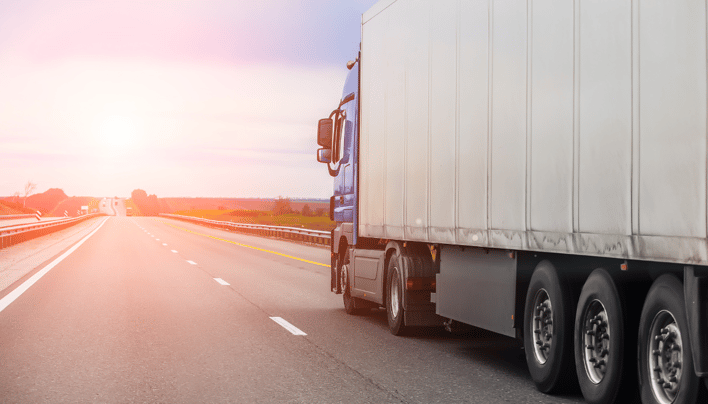 Some 3PL companies allow you the flexibility to use any carrier you choose, and they will process freight bills for any carrier at no additional cost. Some 3PL companies do not allow you to utilize carriers outside they're approved group of carriers and will assess fees and/or penalties for clients who do so.
Can you confirm pricing?
Whenever a 3PL presents you with shipping costs and a savings projection, ask if you can confirm the anticipated savings with their proposed carriers before you sign anything. At no point prior to your signing of the LOA has client specific pricing been pre-negotiated for you with any of their proposed carriers.
Can you outline all potential accessorial charges?
Savings are great, but large invoices for accessorial fees can quickly negate any realized savings on the line haul rates. Ask potential 3PL providers for a list of all possible and relevant accessorial charges that you might incur through their program and carriers.
What Carrier Liability Limits Are Applicable?
Depending upon the commodity and shipment, you may not want to sacrifice potential full value reimbursement of damage and/or loss caused by a carrier for a lower freight rate. Ask potential 3PL providers what their carrier liability coverage limits are for damages and/or loss.
What's Your Business Model?
Ask 3PL companies how they make their money. Trustworthy 3PL providers don't typically have an issue with discussing their business model and how they get paid for their 3PL services with their customers.
Do You Have Technology Needed to Grow & Keep Business Running?
When evaluating 3PL providers and logistics companies, technology is arguably one of the first things that comes to mind. Ask potential 3PL providers what systems are in place to ensure that your business stays up and running in the event of a network and/or systems infrastructure failure.
---
Through our partnership with industry leader Kuehne+Nagel, members of OMNIA Partners can optimize LTL shipping management activities with negotiation, audit and cost analysis services.